We are Looking for Talented People
Are you creative, quirky, and enthusiastic?
Do you want to work with like-minded people?
Get in touch if you think you will fit in.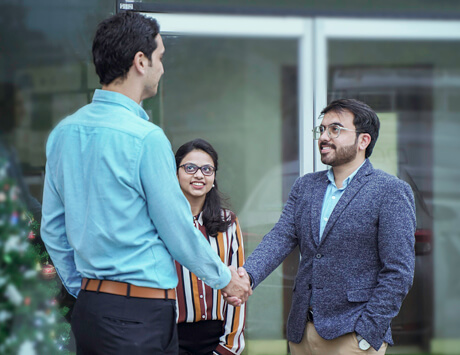 Experience is everything and we wholeheartedly believe that. And the key to a great experience is convenience, consistency, and friendliness. It is for this reason that we have developed a specific client experience strategy because all we want is to deliver amazing solutions to our clients and fulfill their digital needs.
Not only do we focus on our clients, but also on our employees. Our employees enjoy a safe work environment, diversity, equal opportunities, non-discrimination, and more.
By bringing in skilled people like you, we can reshape the way services are provided and work environments are created. If you are interested in exploring your career with Nextbridge, we would like to hear from you.